April 14, 2018
Let's get started!
Chinese - Famous Bao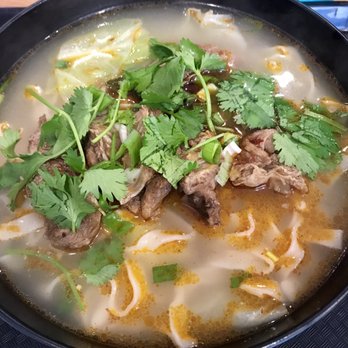 I think this one is pretty easy for me. Most Chinese restaurants in Berkeley are, let's just say, not great. Whether it's the quality of the food, or cleanliness, Famous Bao wins out in every category. They offer some really well-priced hotpots under 10 bucks with infinite rice refills - my personal favorite is the spicy chicken. They use a really particular spicy cumin flavor in many different dishes, that is characteristic of Northern China - let's just say it tastes amazing. They also have some of the best non-Korean tofu on campus - their tofu beef pots are some of the cheapest sources of pure protein on campus. I like their baozi (fluffy meat pastry thingies) a bit less - they're a little dry, but their other dishes more than make up for it. Oh yeah, almost forgot to mention - they have hand-pulled noodles, both in soup and dry, that are absolutely amazing.
Honorable Mention - King Dong Restaurant
King Dong definitely wins out in the price category. Dinner/Lunch Specials for just under 6 dollars is probably the cheapest thing you can get in Berkeley. The quality of the food? Maybe a little less, but they put enough sauce on it that it tastes pretty good. It's also a bit far from campus, but I live right above it which is pretty nice :).
Indian - Indian Flavors Express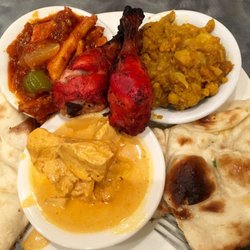 Wow, this was a toughy. I had to choose between the classic House of Curries and IFE, and man, I think Indian Flavors Express wins out. It's kind of in an awkward location - it's stuck in a back alley behind a boba and clothing shop. However, its dishes are hearty, filling, and tasty, and pretty good naan and rice. They also have a pretty decent lunch buffet for 12 dollars, where you can load up on naan and tandoori chicken. I'd probably come here first if I just came back from 30 days on a deserted island. I do think House of Curries has slightly better quality, but IFE definitely wins out in price - the dishes are priced at about 8 dollars, with naan and rice included.
Honorable Mention - House of Curries
See above. I also think House of Curries is not so great in the cleanliness department - the bathrooms there are quite nasty, while IFE is very primly and neatly set up.
Mexican - Tacos Sinaloa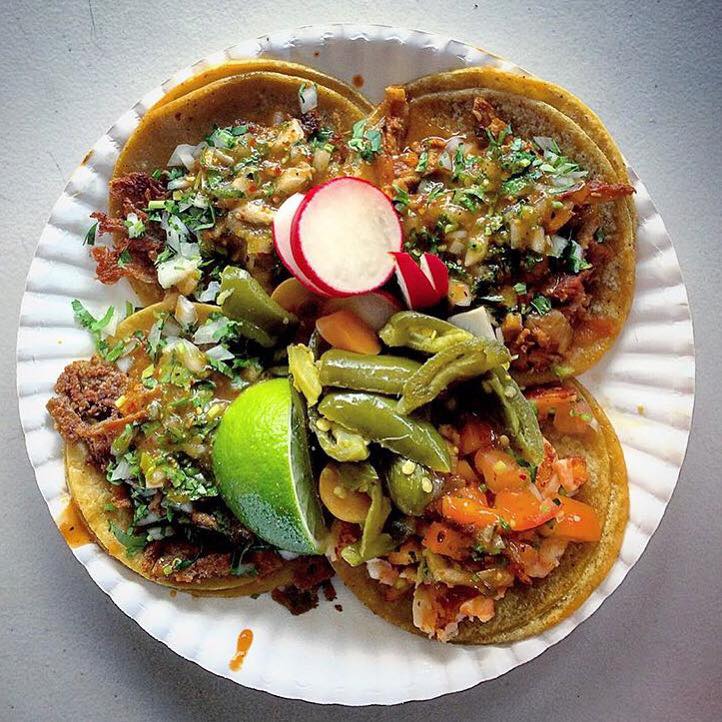 This, I think most people were expecting. Tacos Sinaloa used to be a food truck straight out of Oakland, but they opened up shop on Telegraph to cater to hungry Cal students. Thank god too - there isn't much good Mexican food around campus. They have bomb street tacos, with every variety of meat - my personal favorites are carne asada and carnitas tacos, which are incredibly rich and filling. Probably not very healthy, but nothing's perfect. Their burritos are a little pricy at about 9 bucks, but they definitely give you big portions. They also have the classic agua frescas - I hear their horchata is pretty good, and they sell things like Mexican Coke and Jarritos.
Honorable Mention - La Burrita
Decent cheap burritos on both Southside and Northside. I come here for the chips and salsa though - they have a couple of different varieties, and give you a bag of chips with every order. Not much like that around Berkeley.
American - The Snack Shack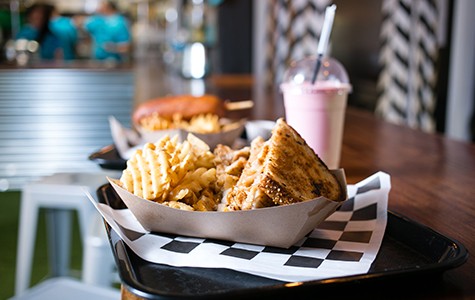 Their Shack Burger is an incredible deal for Berkeley - at about 6 dollars, it's a third of a pound of beef, with some really good thousand island dressing draped all over it. Topped with deep fried onions and a hearty bun, I pretty much get that every time I go. Some of their other dishes are a bit suspect, but they have amazing crispy waffle fries - good way to replace Chick Fil-a. It's also pretty decently clean, with a super chill atmosphere - they have a foosball table and a big screen TV set up. Their milkshakes are also 100% ice cream, which make them especially tasty and especially unhealthy.
Korean - T-Toust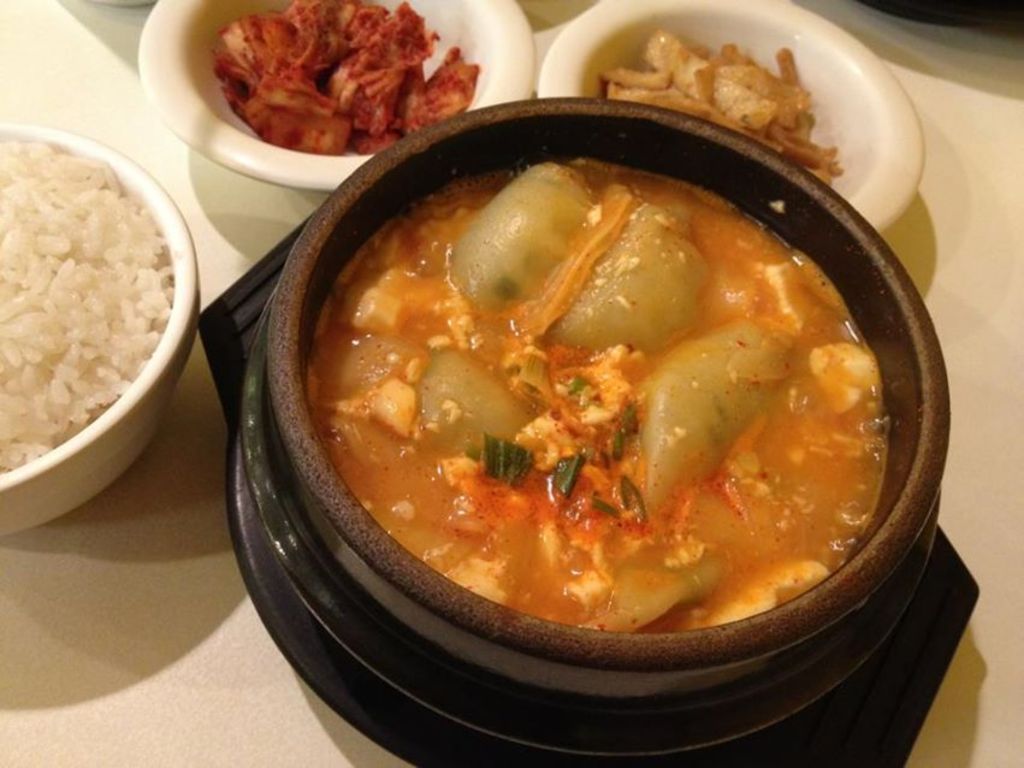 You know, in previous years I'd probably give it to Kimchi Garden. However, Kimchi's prices keep on shooting up, while T-Toust stays ole Mr. Reliable. Their prices are quite good - most things are 2-3$ less than at Kimchi Garden, and the quality is pretty similar nowadays. I personally quite like their beef tofu soup, but I hear their other entrees are pretty good too. They actually make their stuff spicy, too - at Kimchi Garden, I had to ask my Korean friend to make my food extra spicy.
Honorable Mention - Kimchi Garden
See above.